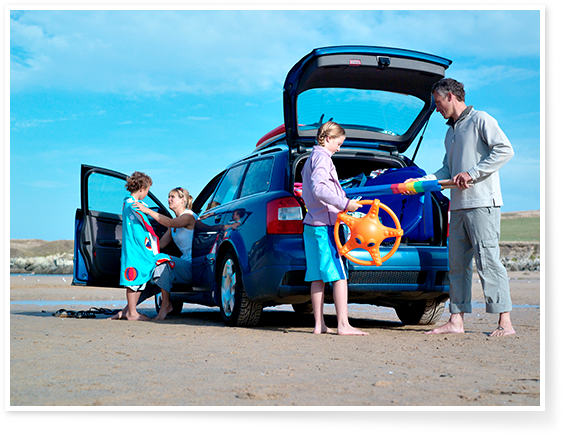 Just like new, inside and out
What we do for you…
Free estimates
All of your questions answered honestly
Administrative liaison for your insurance claim
Loaner cars
Timely updates
For your vehicle…
Windshield and Window Replacements
Scratch and Dent Repairs
Frame and Unibody Straightening
Door and Body Repairs
Full Repainting
While everyone wants their vehicle coming back "looking" as good as new, our first priority is your safety. The exterior of newer vehicles is made to absorb impact. This makes the vehicle safer for occupants but also makes it impossible to know the true amount of damage after a collision from just looking at the vehicle.
This is why best practices in collision repair require assessment and restoration work to be done "from the inside out." The ALLDATA Collision Connect Database is one of the tools we use to ensure high quality. This information system provides factory information on the proper steps to disassemble your vehicle and to fully assess the damage caused by the collision without causing more damage in the process.
Highly specialized equipment, like our Chief Genesis precision laser scanning measurement system, tells us if there is any misalignment in the frame or unibody, then monitors adjustments to verify when this important internal structure is once again correctly aligned.
ALLDATA also provides us with specifications for replacement parts, and the correct reassembly process.
Questions? Just give us a call at 604.854.1177.